Ivan
Director
A nutty boy that does printing, in that order. In house tamer of all our print tech, problem solver and awesome graphics producer, fuelled by caffeine and entertained by Radio X – even though they don't play enough Madness! Sports fan and occasional golf player.
Alex
Director
Balancer of books and fountain of media and hardware knowledge. In her ideal world, one app performs the function of all other apps and a lunchtime meal deal is when Rick Stein pops in to cook up some shellfish, to the background tunes of Imelda May while Jean Paul Gandon pours the Lanson.
Mark
Sales
A contemporary of Tom Caxton. Known throughout the land as a slayer of dragons, rescuer of maidens, and righter of wrongs. In his free time he also quells uprisings, starts revolutions, tames tigers, crashes parties and comforts widows, but not necessarily in that order.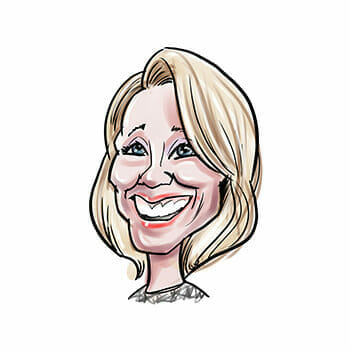 Barbara
Administrator
Practising parent of two lovely and very active daughters. Keen netballer and enjoyer of fitness classes and a large glass of red wine although definitely not at the same time! Skills acquired since being a member of staff are finding a love of all things spreadsheet (!) and being the chief reason why Twiglets are still on the supermarket shelves.
Luke
Operations
1 third jedi, 2 thirds gamer. Luke puts his geek skills to good use running our high tech equipment. Wearer of colourful Caribbean shirts, excellent tea maker and beard grower, he is also an endless source of entertaining and occasionally educational YouTube clips.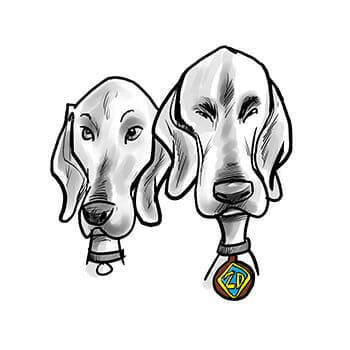 Zeus & Ruby
Morale Boosters
Would be delivery drivers and customer facing team, in reality walk, food, sleep, repeat!